Restaurant
Savor the selection of the many fine dining options available at Port Said Misr Travel Hotel. Prepare your senses for an authentic culinary experience like no other, with exceptional dishes and regional ambiance. including live music. Our restaurants offer a variety of choices like main Restaurant , Italiano Restaurant and Lobby cafe.

Virtual 360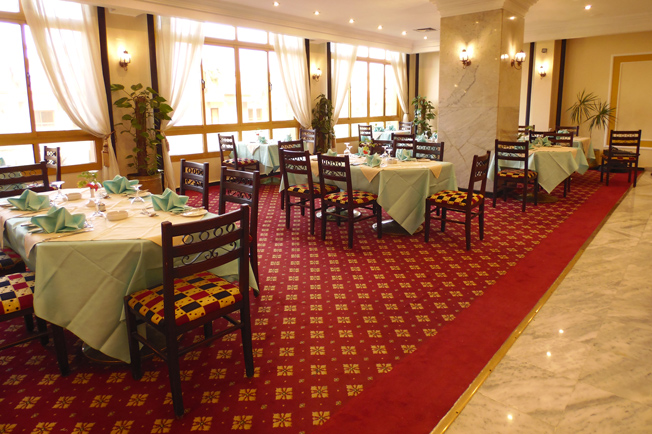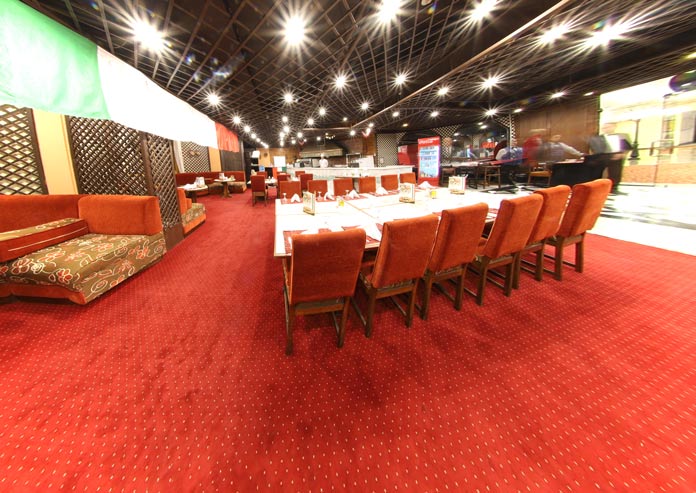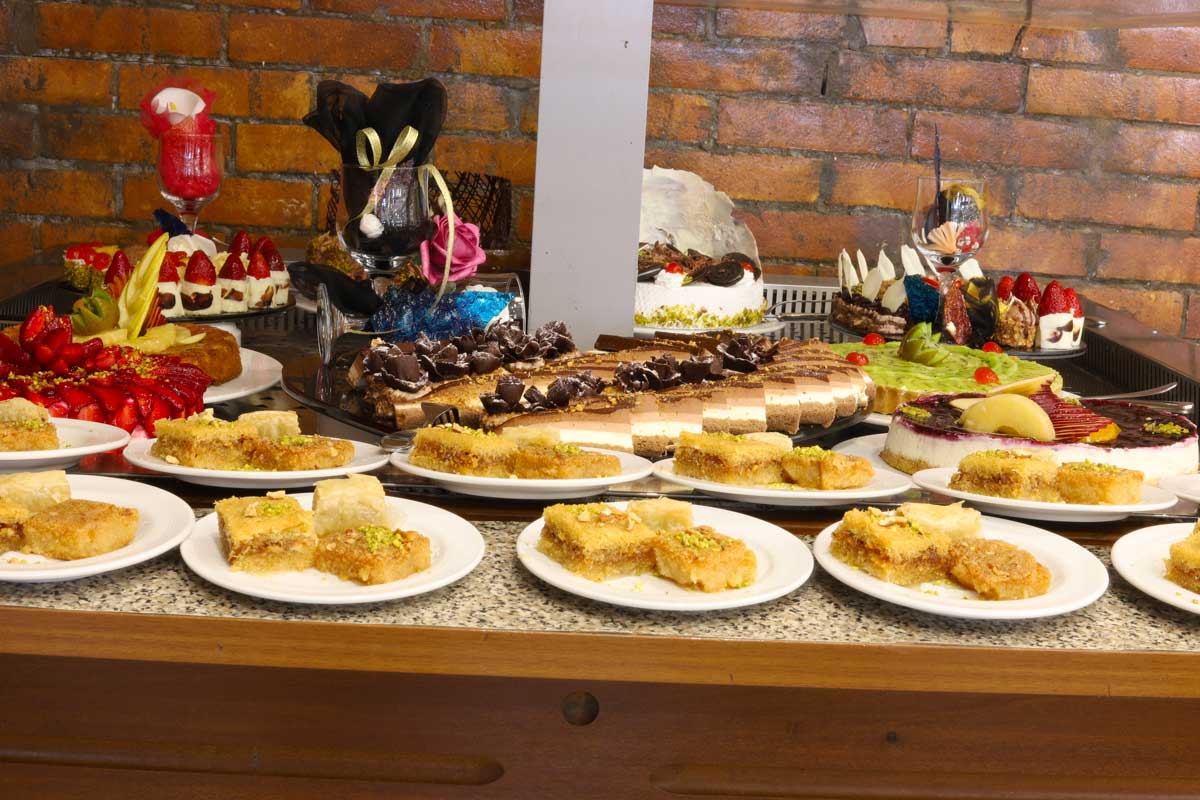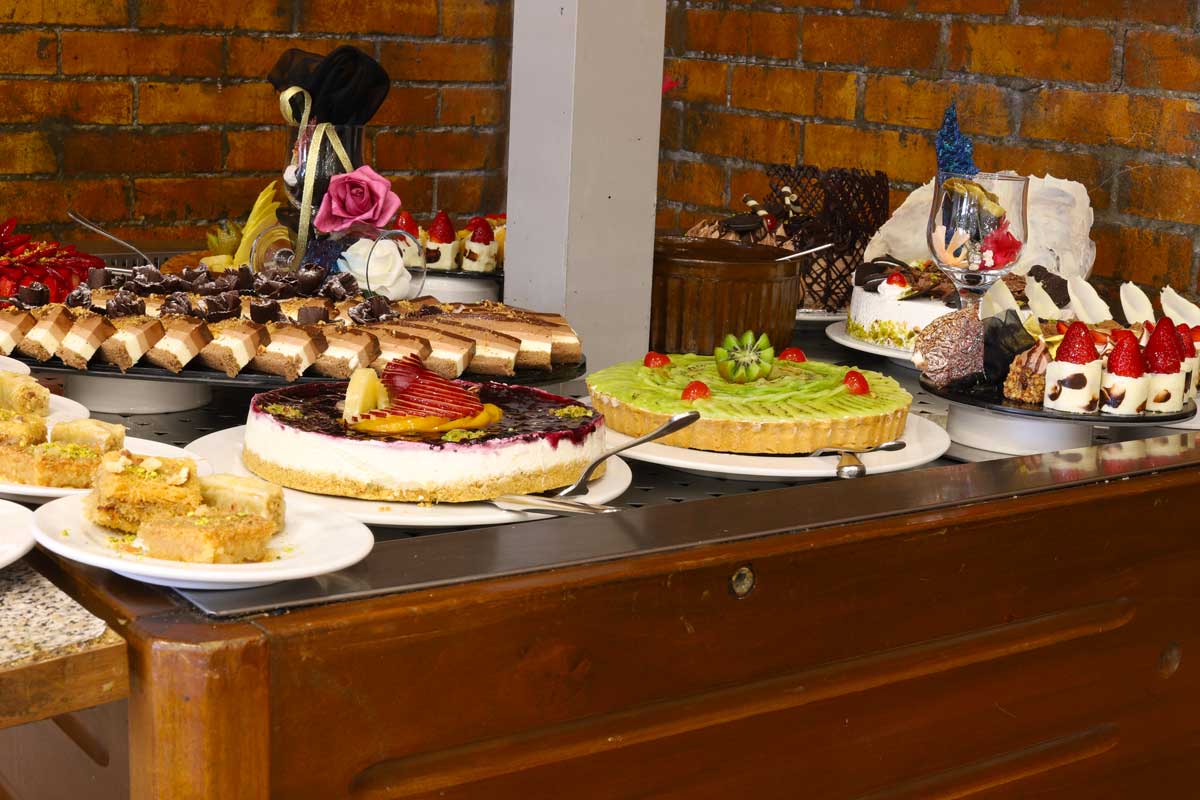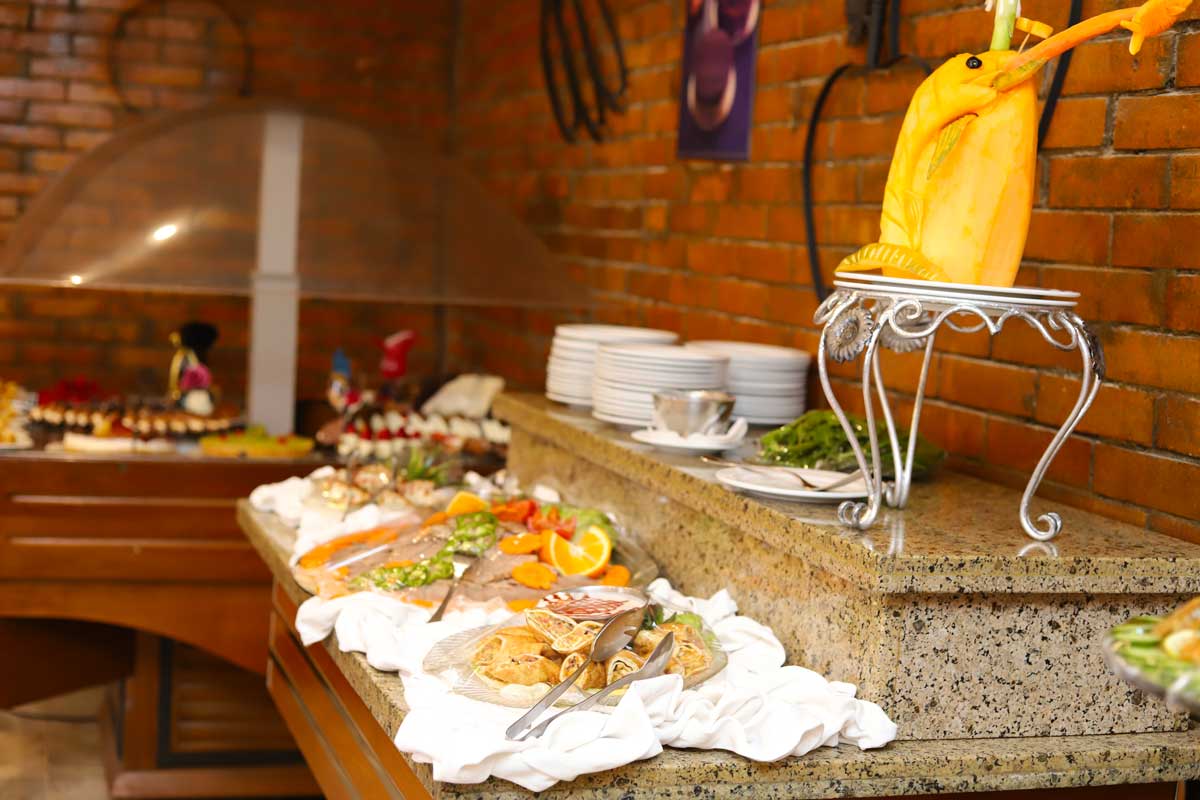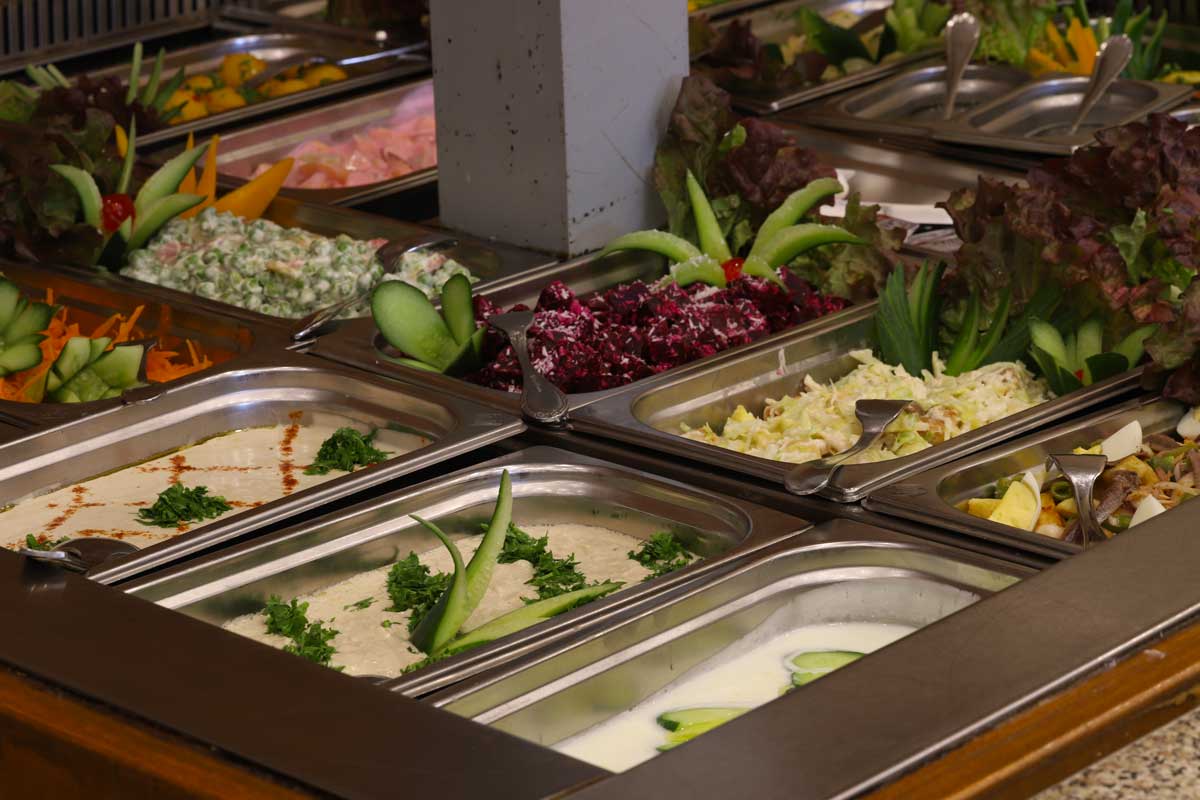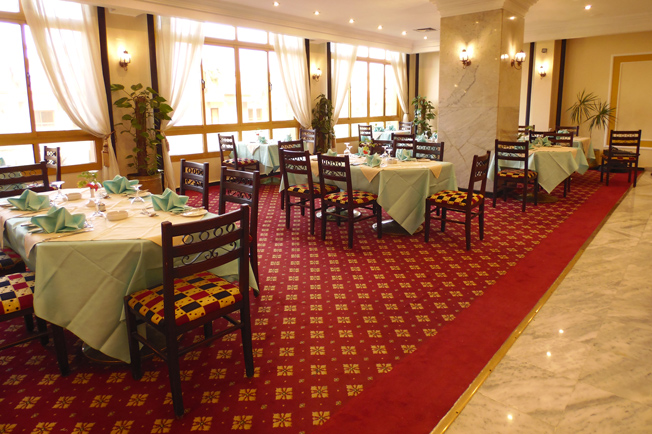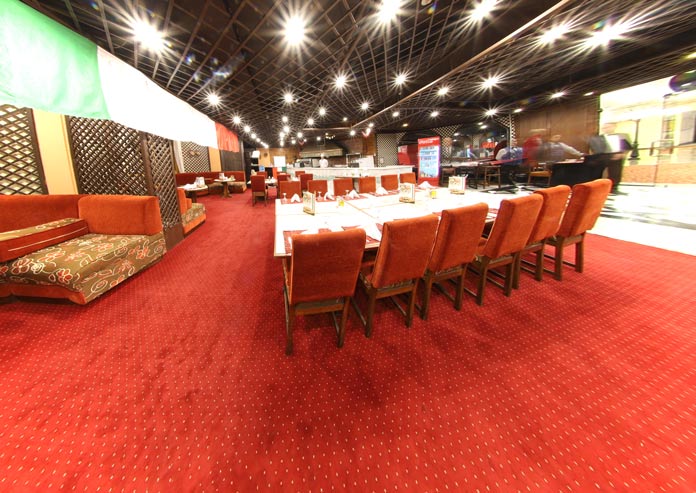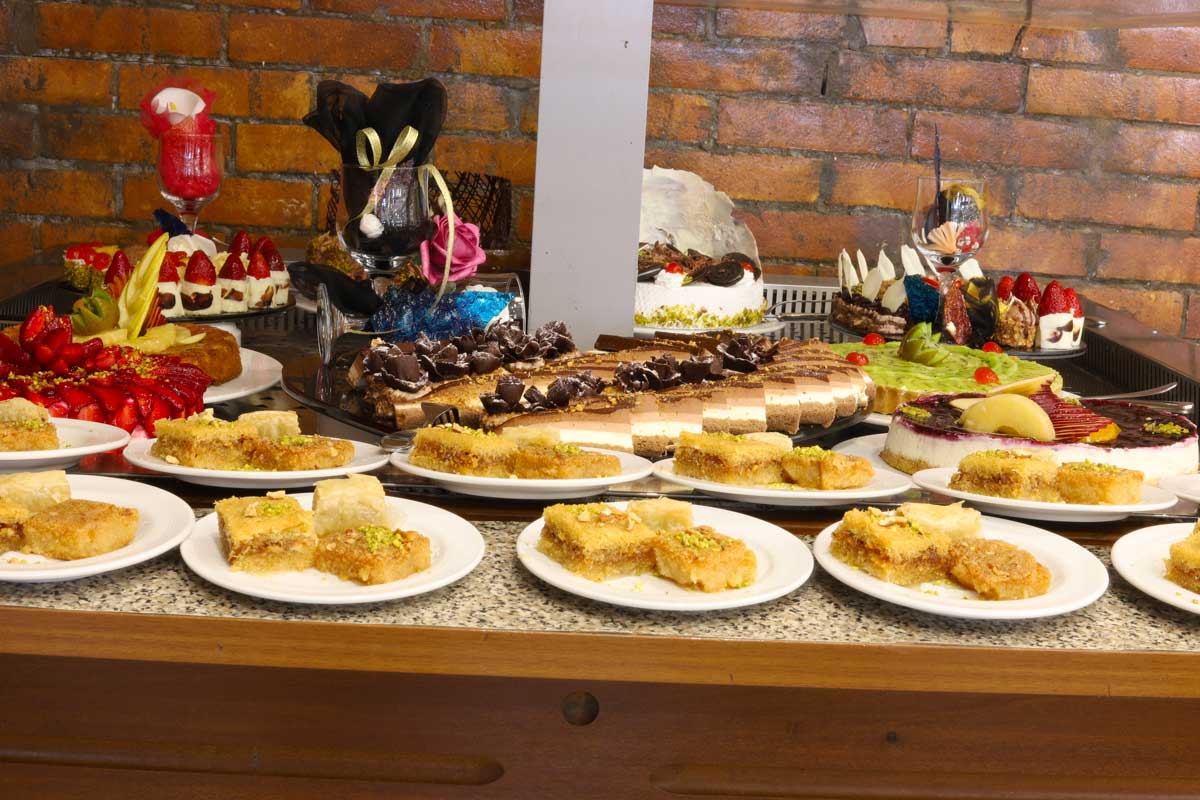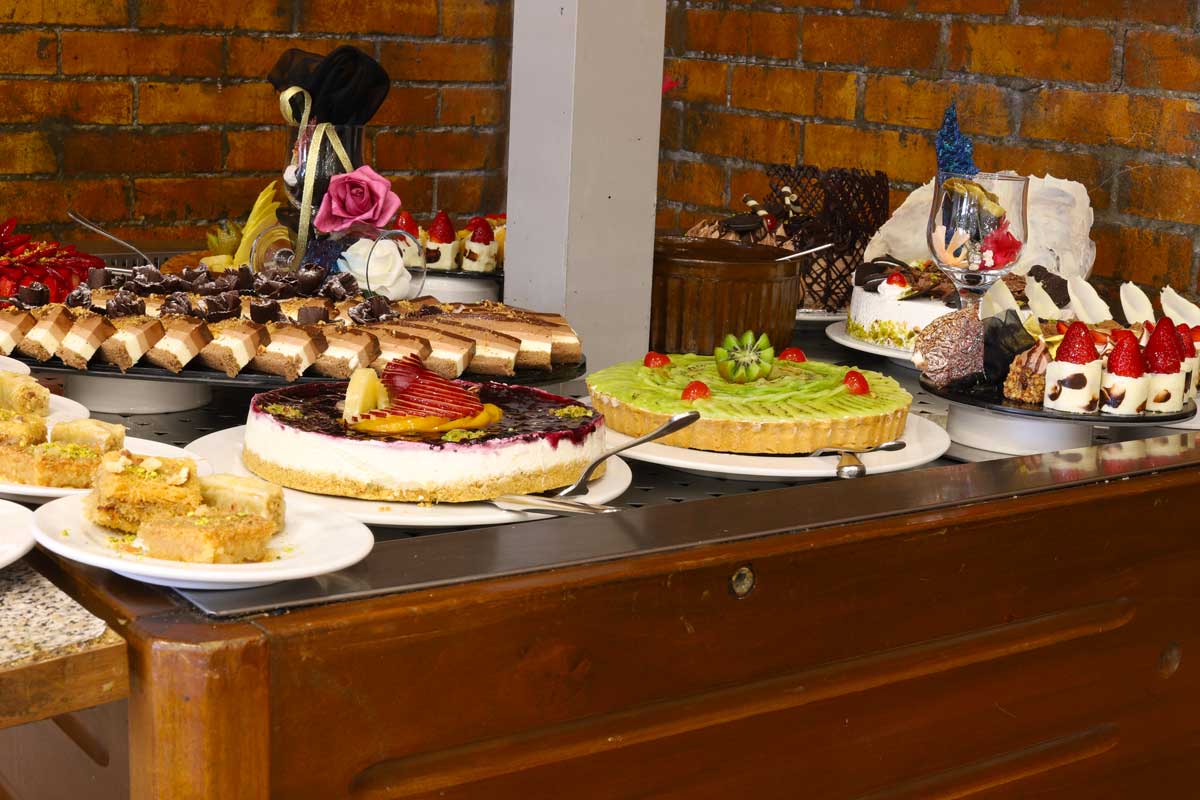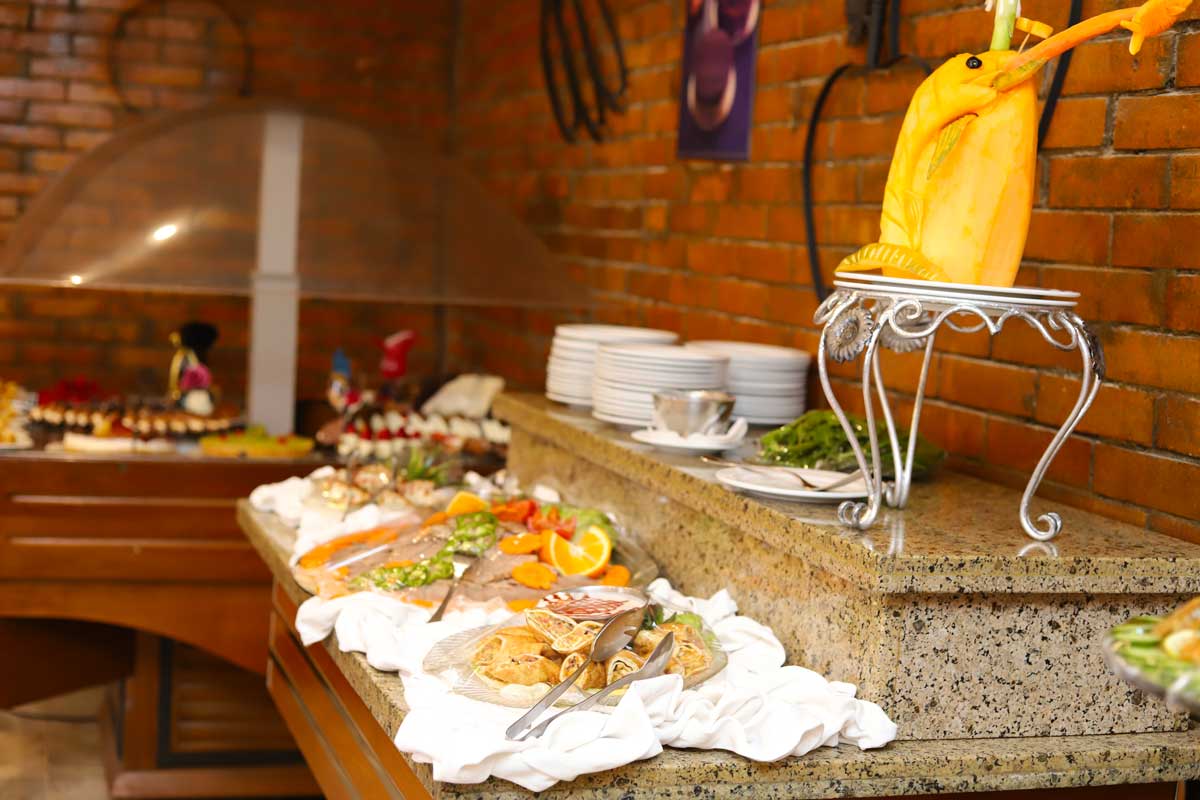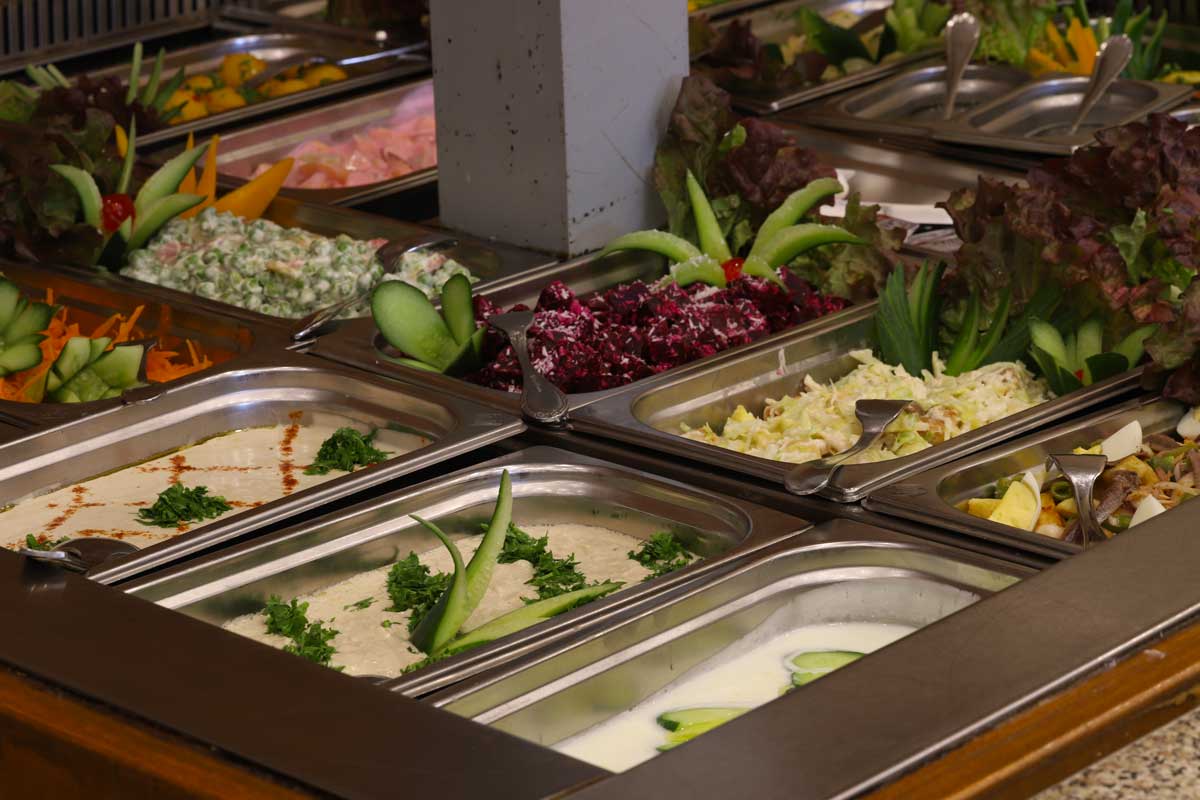 Our Main
Lobby Bar
---
imagine Our lobby bar a more stylish spot to enjoy top tunes and music Party, it is often a hive of activity. But sometimes they can also be the place to find an oasis of calm. .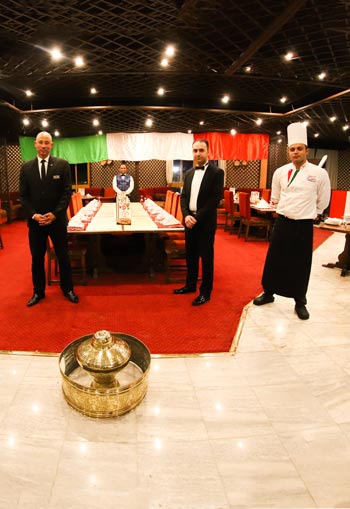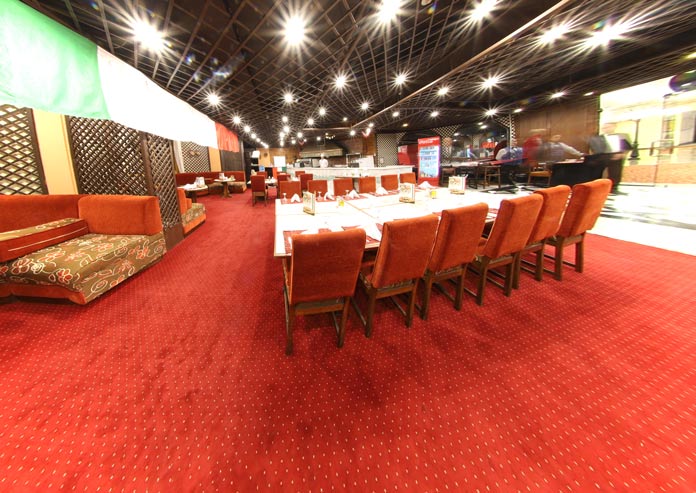 Italiano
Restaurant
---
Discover authentic Italian dining at Our Restaurant with its contemporary design and the ambience of the Italian charm.
Our Cafe
Elsohbagia
---
The Elsohbagia Café offers nightly entertainment, light fare and panoramic views. you will enjoy moments Delightful.